Penn-York Accounting Services, Inc - Where Service is our Middle Name!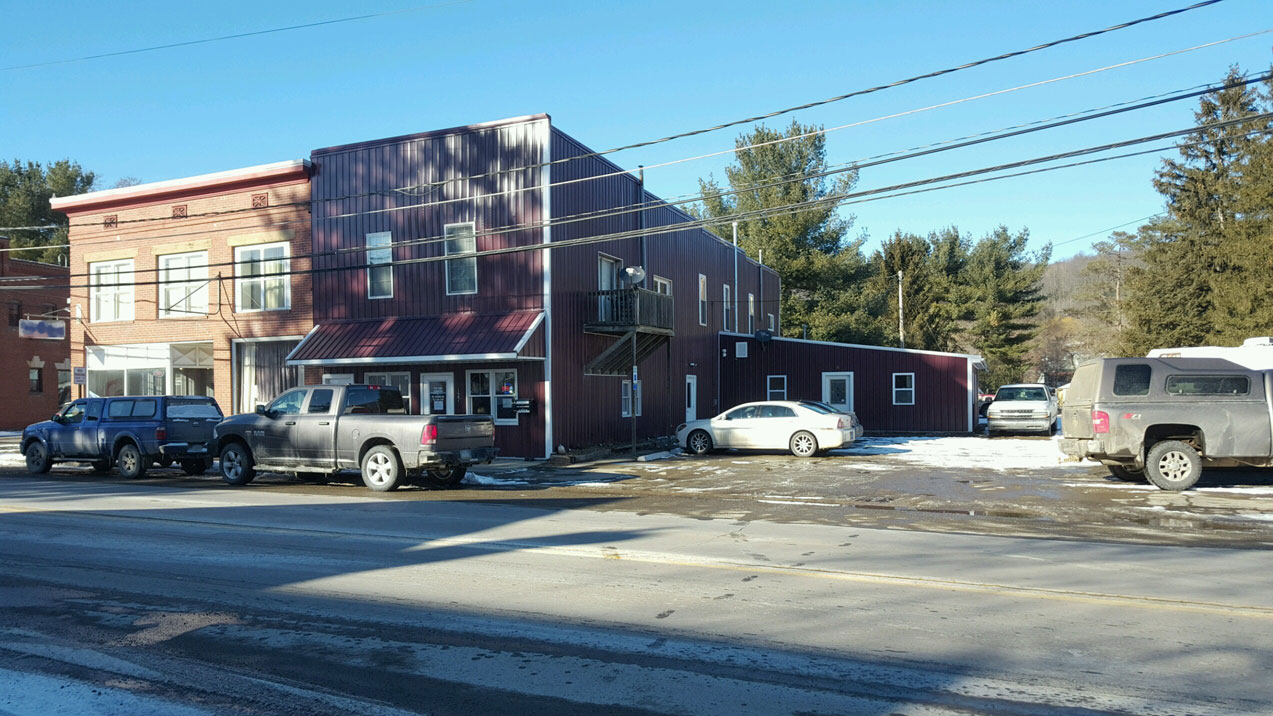 WE HAVE EXPANDED & NOW OFFER MORE SERVICES!
All services can be tailored to accommodate your situation.
Long or short term solutions are available.
Call our office today to see how we can help your business!
Greetings from the Tax Office,
Hoping your holidays were good. Now, it is time to turn our thoughts to tax season!
Congress made changes to the tax code again this year. With these changes and the COVID-19 shutdowns, we are expecting a very challenging tax season. Here are some of the highlights that you might want to be prepared for …