Penn-York Accounting Services, Inc - Where Service is our Middle Name!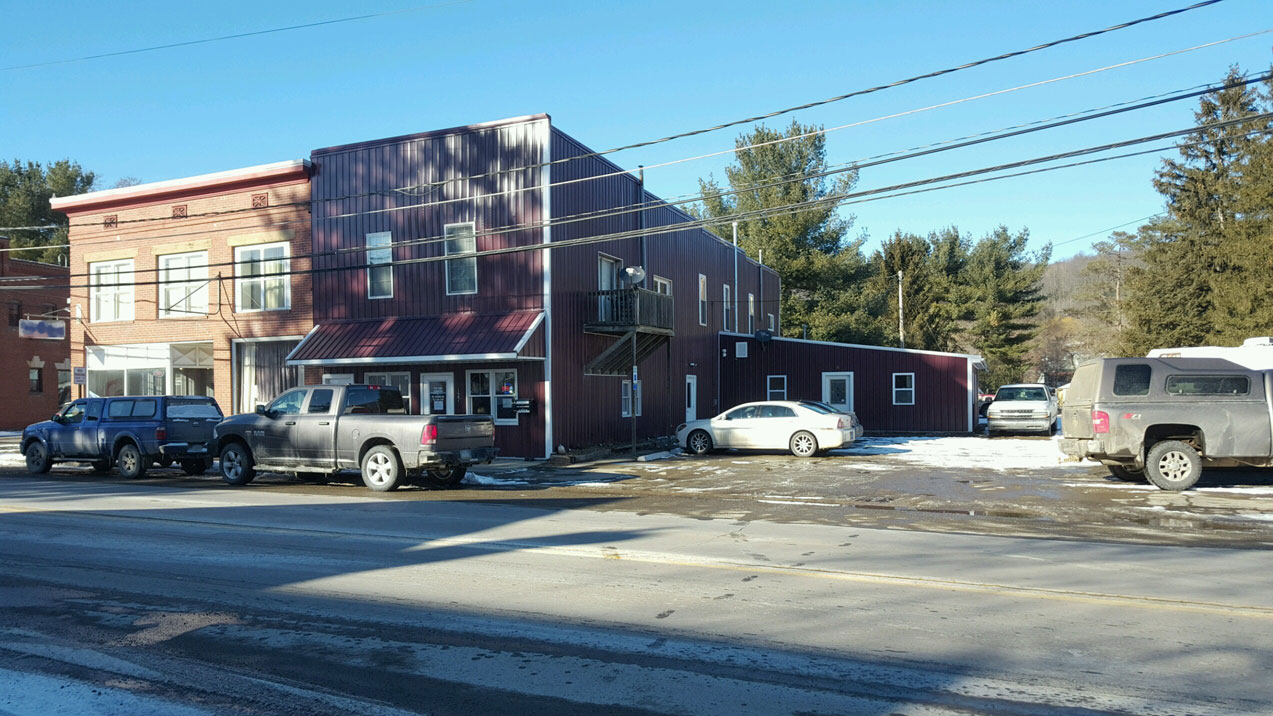 WE HAVE EXPANDED & NOW OFFER MORE SERVICES!
All services can be tailored to accommodate your situation.
Long or short term solutions are available.
Call our office today to see how we can help your business!
Now that the holidays are behind us, the new tax season looms ahead. It is our wish that your holidays were merry and bright. 2018 is the year that the new tax law goes into effect. It was supposed to make the taxes simpler, but we are of the opinion that never happens. There are a few things that will look different this year. First there is no longer a short form. There are 2 half sheet forms and 6 half sheet worksheets. These replace the old two-page 1040. The 1040A and 1040Ez are gone.