Penn-York Accounting Services, Inc - Where Service is our Middle Name!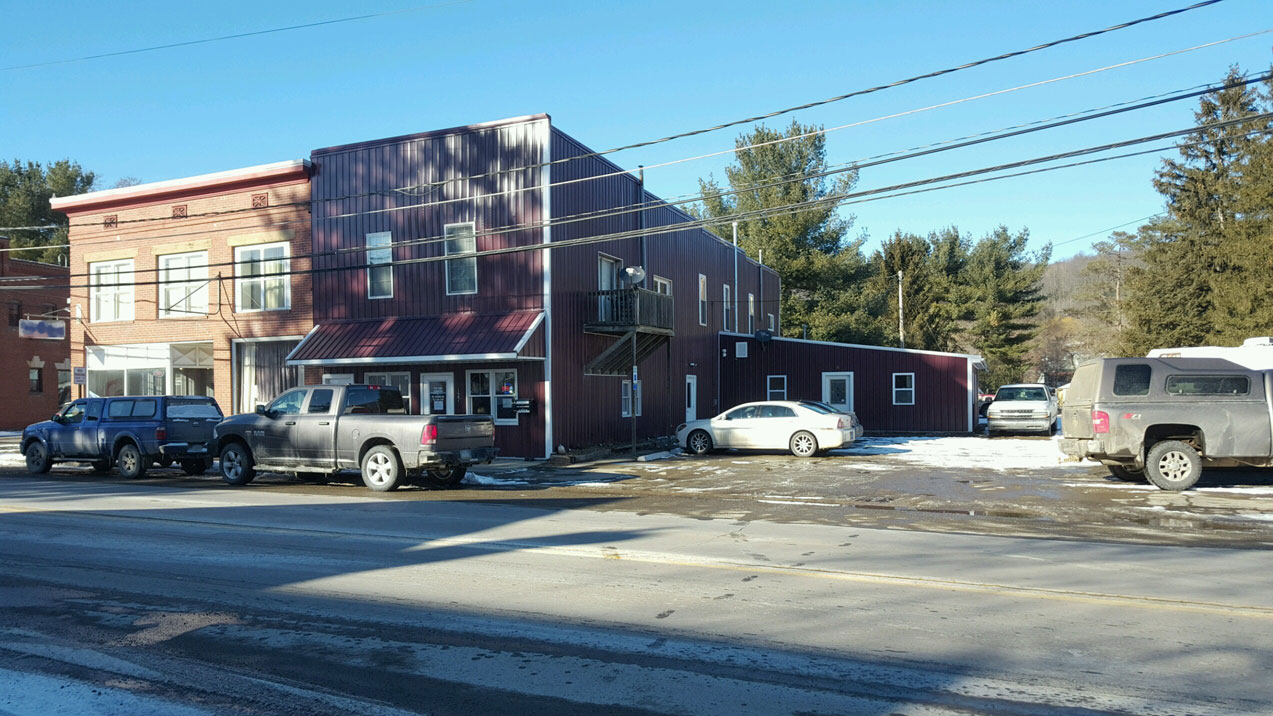 WE HAVE EXPANDED & NOW OFFER MORE SERVICES!
All services can be tailored to accommodate your situation.
Long or short term solutions are available.
Call our office today to see how we can help your business!
Greetings from the Tax Office,
2020… New Year, New Decade, New Everything! We trust that your Christmas was Merry and your New Year's celebrations were fun!
But now to get back to the Season of Winter, and of course your Tax Return. We are on the second year of the Tax Cut and Jobs Act. A lot of the returns will go smoother as we have clarification from Congress and many of the vague items. Such as 199A 20% exclusion for business returns.