Meet the staff at Penn York Accounting Services, Inc.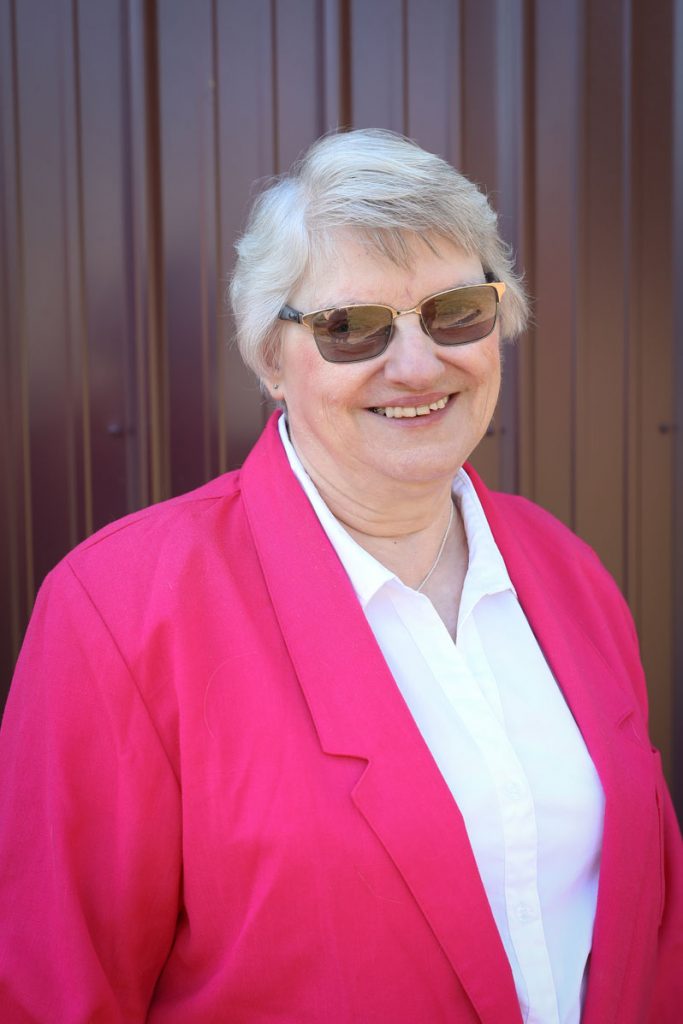 Vicki L. Willis – Senior Partner
Vicki Graduated from SUNY at Albany in 1976 with a BS Degree in Public Accounting, She passed the NYS CPA Exam in 1984. She owned Vicki L. Willis Accounting from 1977 thru 2010 when she purchased Penn York Tax from Louise Simon. We incorporated as Penn York Accounting & Tax Service, Inc. on 1/1/2010. Vicki passed the test to become an Enrolled Agent with the IRS in December 2011 and was given her Certificate of Enrollment in March 2012. Vicki is a Notary Public for both New York State and Pennsylvania.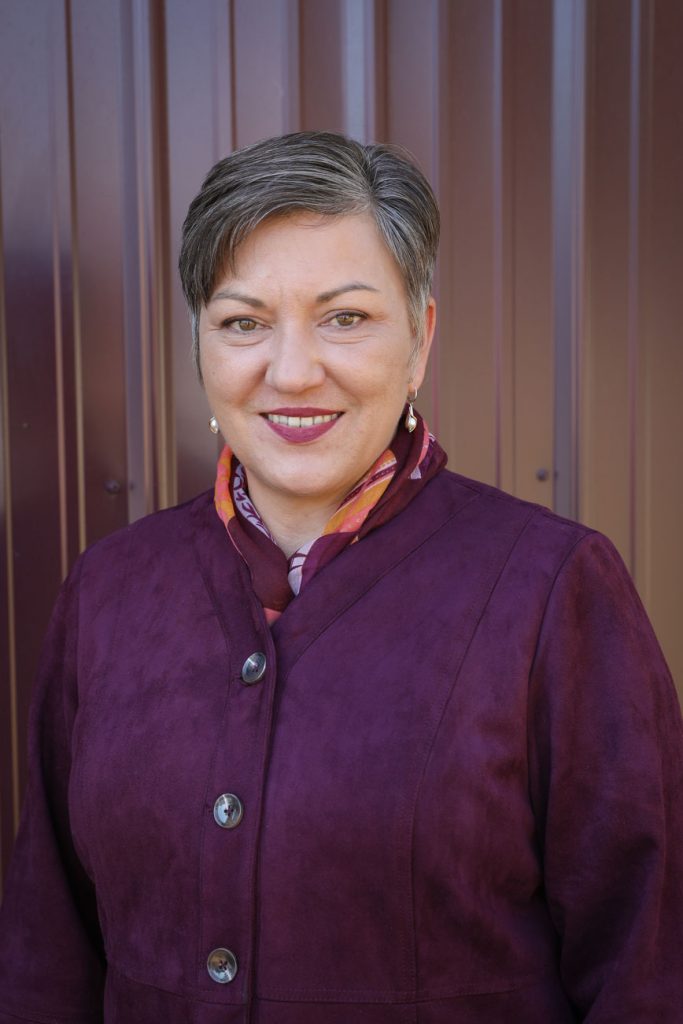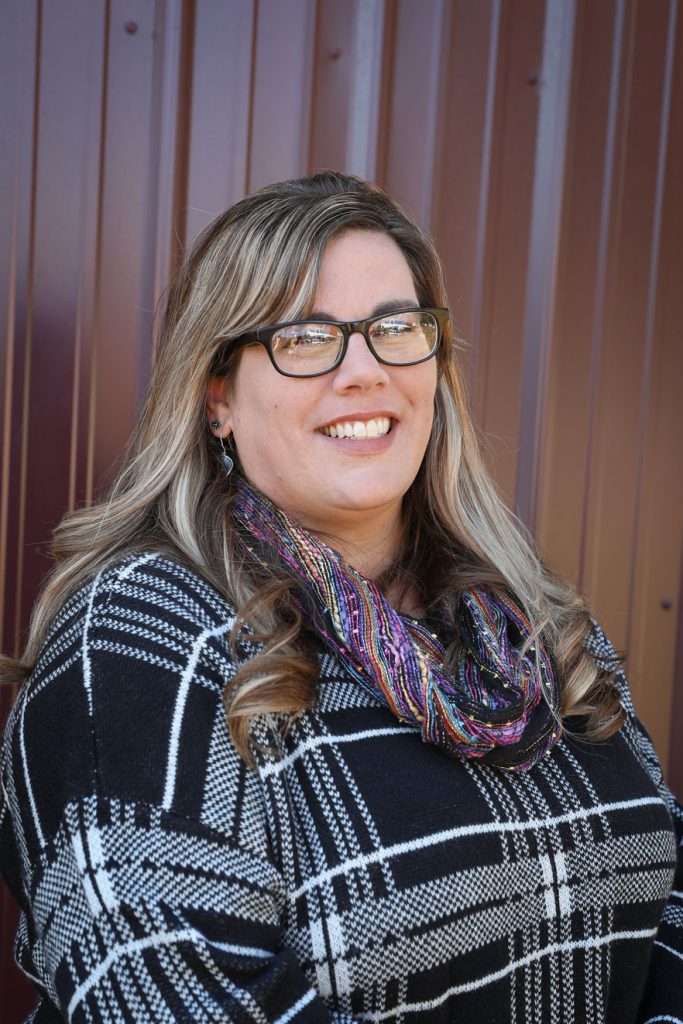 Katrina Jefferds –
Katrina graduated from Alfred-Almond Central School in 1999. Katrina has worked with us for 6 years. She has completed the Cooperative Extension 2012 tax training and has a registered PTIN with the IRS. She was the former Director and a current board member of the Hornell Area Humane Society.
Katrina is our primary document controller. She shreds all of your confidential papers and sends it to the puppies. Katrina is the office manager of J & M Excavating.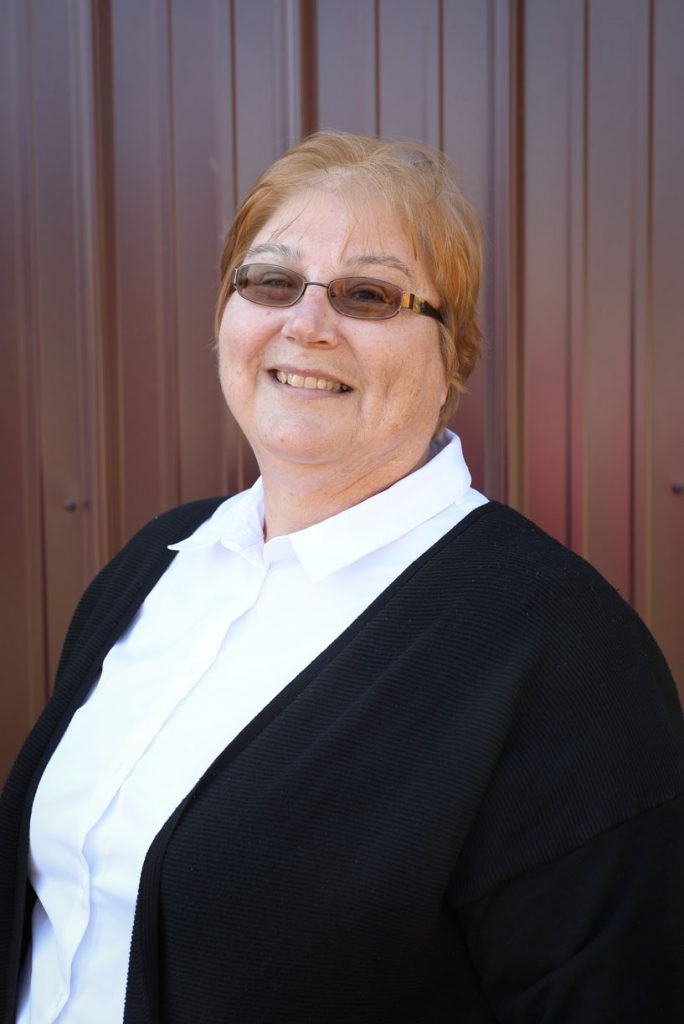 Denise Hoyt – Office Manager

Denise graduated from the University of Phoenix in 2011 with a Masters Degree in Business Administration. From an early career start in chemical analysis to a stint as a business owner herself, she has had experience in a multitude of disciplines. Denise came to us full time in 2017 from a local non-profit.
Managing the logistics of our busy office takes up much of her time, but she also enjoys volunteering for her church and spending time with her family.