Payroll Services Built to match your business!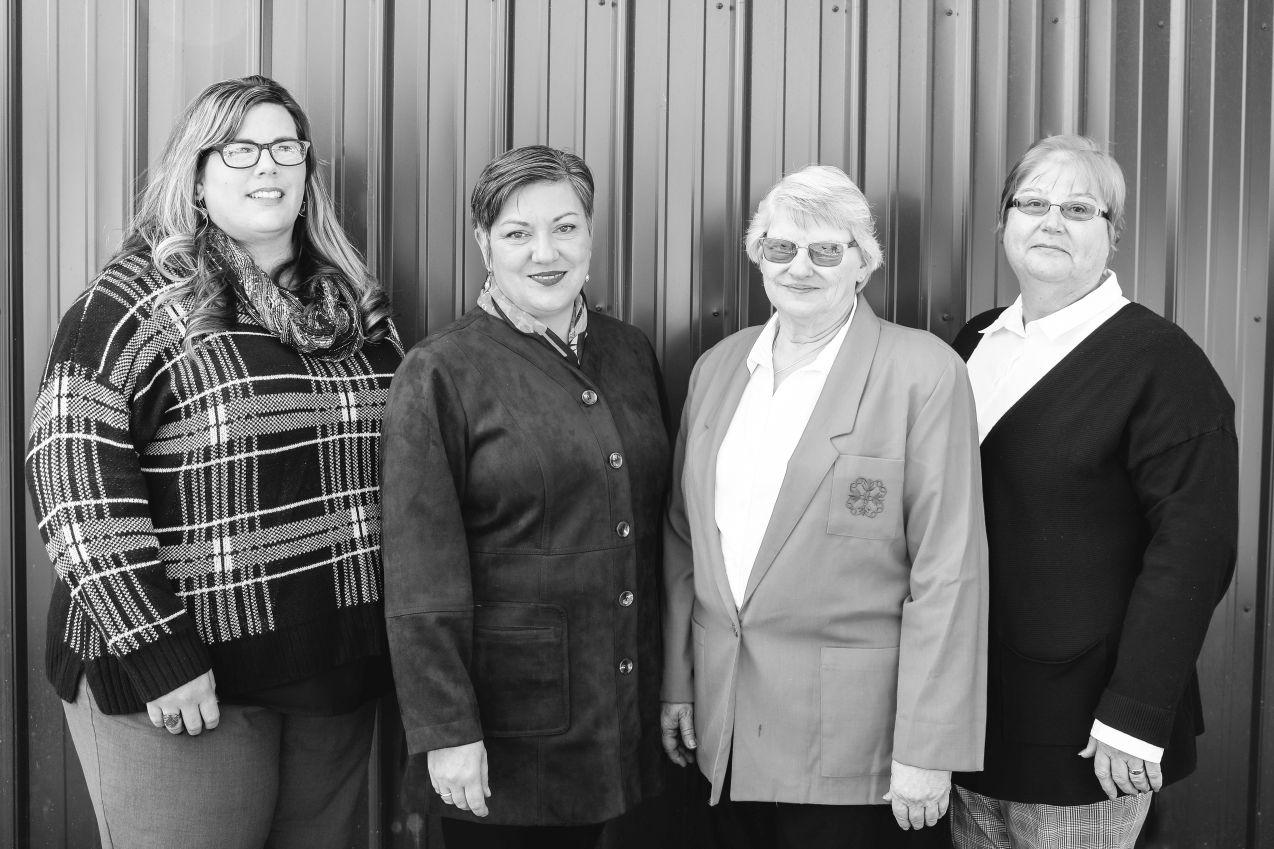 Let Penn-York Payroll simplify and streamline your payroll, while you spend your time running your business. When Penn-York Payroll manages your payroll, you will have the flexibility and control of a powerful payroll system coupled with personal service that only comes from a smaller firm. You will have at your service experienced professionals who know you and know your firm. You can rely on us to provide prompt and accurate payroll, no matter how large or small your business is.
PAYDAY HAS NEVER BEEN EASIER.
Valuable Services and features from Penn-York Payroll
We are Local and can give One-on-One customer service, with a live person on the end of the phone!
Input payroll data via the method that works best for you, online, phone, email, telephone, text, or fax. If you like, you can have your employees enter their time for you with provisions for supervisory review for correctness and changes.
Our payroll portal allows the employee to upload changes to their W-4, review and print pay stubs, and download W-4. We free up your time to do the important stuff rather than answer payroll questions!
Payroll Taxes are set up to suit your cash flow needs. We customize funding dates with client-adjustable firm-level funding defaults, including automatic holiday and weekend logic.
Multi State payrolls are not a problem at Penn-York. We automatically calculate payroll checks for employees working in multiple states and multiple localities honoring applicable state rules and reciprocal agreements.
We handle tips for our restaurant clients.
Final Checks can be printed from your portal access, overnight mail, or direct deposit. We look at your needs and set up your processing according.
We offer pay as you go workman's compensation. Workman's Compensation is paid per payroll using the correct rates, and per actual payroll amounts. This helps cash flow as there is not a large deposit at the beginning of your workman's compensation insurance period and there is no audit at the end of the year. All of it is done for you by Penn York.
Your reports are customized to your needs, we can track vacation and time off. We handle the mandatory new hire reporting.
We calculate garnishments and child support with applicable thresholds and limitations.
We process cafeteria plan deductions, retirement plans and company matching amounts, including "safe harbor" employer contributions plans and sole proprietorship health deductions.
You are free to work on your business not on your payroll headaches. Let us handle that for you.