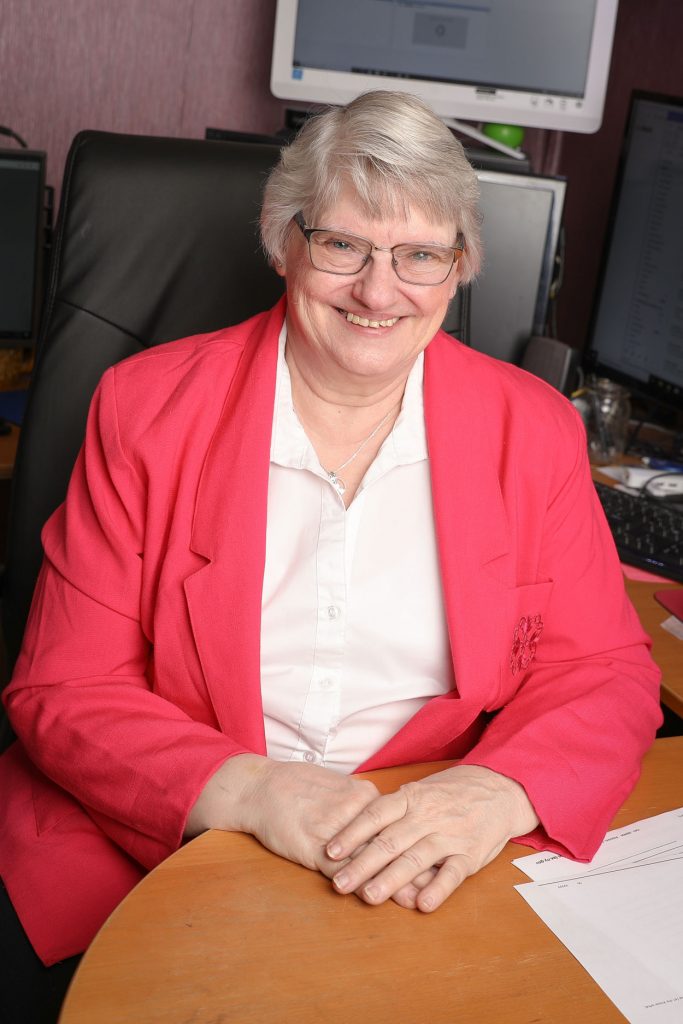 I would like to introduce myself. I am a Greenwood farm girl who spent my youth milking cows (by hand) and pouring feed into chicken feeders (2 ton a day). And I can't begin to tell you how many bales of hay I tossed on wagons, or was delegated to being the knotter for the baler. Dad fixed that darn baler the year I went to college. I left the farm to attend SUNY at Albany School of Business in 1972. And for those of you who do want to date me, — I was 16 at the time. It sure is hard to imagine I have been preparing tax returns for over 48 years.
In 1976 I returned to Greenwood with a Public Accounting Degree. I took over my Aunt Rita Scribner's farm tax practice, and for many years, specialized in Farm Tax Returns.
I had an office in Hornell on Main Street for several years in the 1980's. I decided to leave public accounting and work in industry. For several years, I worked at Telecourier, Inc. as their controller, Spruce Glen Equipment, Rockwell Museum of Western Art, Community Integration, Inc. – among others and raised my children through the high school years.
But the call of doing tax returns continued and I went back to work in Public Accounting for David Snyderwine, CPA. I started in Quickbooks at Snyderwines. Quickbooks was still very new, and we started with version 4 in 1996. There have been 23 versions of Quickbooks since 1996, as well as QuickBooks Online since 2016.
I had agreed to one tax season with David Snyderwine, CPA in Bath, NY. And was still there four years later. When my late husband Paul took ill in 2002, I began to work from home preparing tax returns. We are now to 3 full time employees and 2 part time in tax season.
On January 1, 2010, we incorporated as Penn York Accounting & Tax Services, Inc. We put the Penn York Tax office in Knoxville, PA under the Corporate name. We again changed the corporate name to Penn York Accounting Services, Inc. in 2017. We did 1400 tax return in 2019. A good number of the businesses we serve use Quickbooks, and we personally use the Quickbooks Online for our Corporate Books. I am QuickBooks Certified for both Desktop and Online Quickbooks. Our payroll is now the Thompson Routers CS Payroll.